Thank you for taking the time to visit our Virtual Premises on the internet!!!

You will find everything you wanted to know about Jammer's Waffle House here.

Feel free to browse at your leisure.
Enjoy our Song - Ninjas
from our new Album
All At Once
Our next album has arrived!!!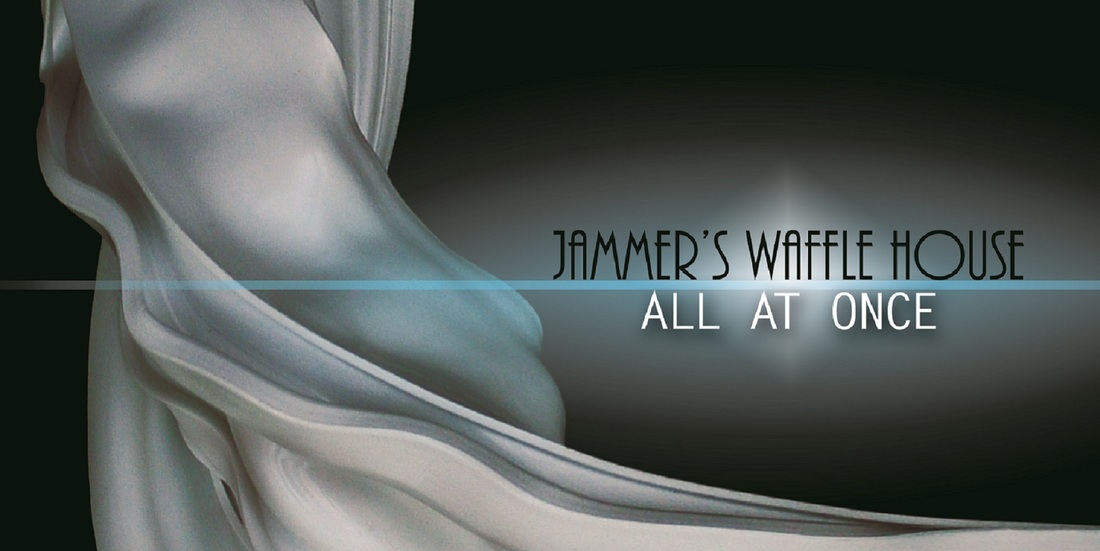 ALL AT ONCE

Our new 10 track Album is now available for your listening pleasure.

The album is available in CD format and Digital Dowload ( from CDBaby, Spotify, Google Music, Itunes just to name a few ...)


Could not attend the CD Release Party? (We missed YOU!)
You can purchase and download the new album below :

JWHJWHJWHJWHJWHJWHJWHJWHJWHJWHJWHJWHJWHJWHJWHJWHJWHJWHJWHJWHJWHJWHJWHJWHJWHJWHJWHJWHJWH
WANT TO BE PART OF THE
JAMMERS WAFFLE HOUSE FAN CLUB?
IT'S CALLED THE WAFFLEHEAD NATION
ENTER YOUR EMAIL BELOW AND
WE WILL LET YOU KNOW THE NEXT TIME WE ARE MEETING
---